Keyword Identification
Our AI-driven software is able to analyze countless data points to find the keywords your campaigns are missing.
Spend Optimisation
Why spend money that isn't working for you? Our advanced suite of tools will help you find where you can generate your highest ROI's.
Creative Insights
Connect your ad creatives and your customers to get real visibility into what is driving conversions for your business with our advanced analytics tools.
Our Offerings
We are able to offer expertise in a huge number of areas, but these are our most popular.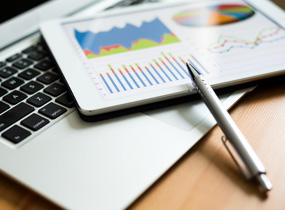 Guided Analytics
Data is ubiquitous, but leveraging the right data is always a challenge. Our team of analysis will take you through the insights that matter to your campaigns and the best way to leverage their insights.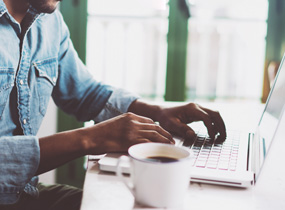 Performance Tools
Managing your advertising budgets and social media posts can be a challenge, our custom in house tools can pick up the slack and allow you to spend as much or as little time on these as you like.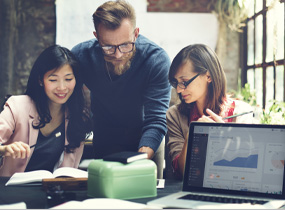 Marketing Consultations
With experiences across every facet of online marketing, our team of experts are ready to help you build a marketing strategy that will deliver, from search to Snapchat they will ensure your spend will perform.
243
Years of online advertising experience across our team of experts
573
High-performance Keywords identified on average for our clients every day
52
Creatives recorded and analysed each and every day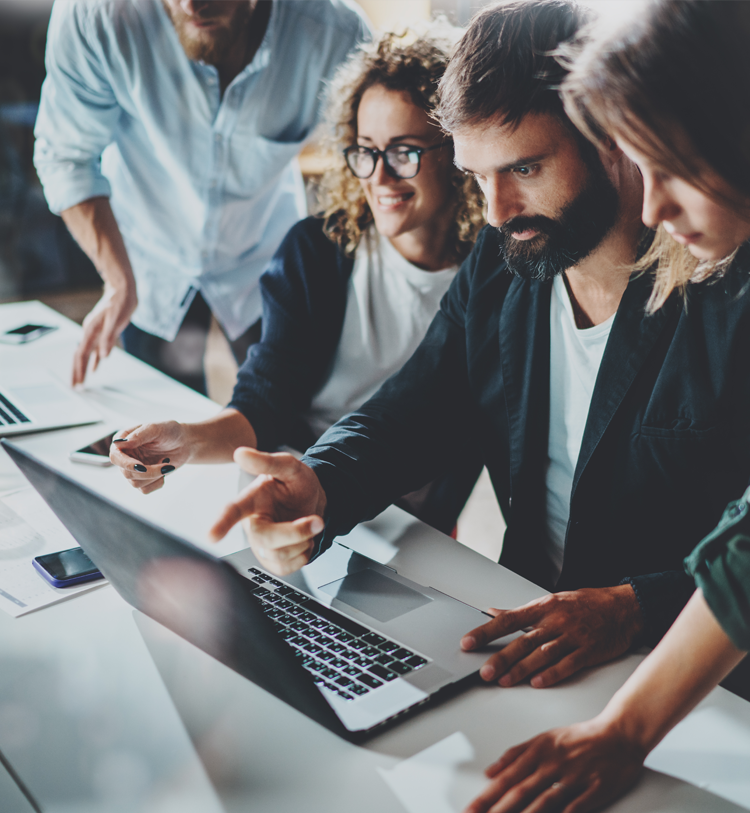 Working Process
We believe that every business is different, and we are happy to work with you in any way to best meet your needs.
Carry on as you are and our marketing teams will feed into them. Are you an offline business with little idea about where to start online? We are ready to help every step of the way, We belive in big ideas and want to help you grow yours online.